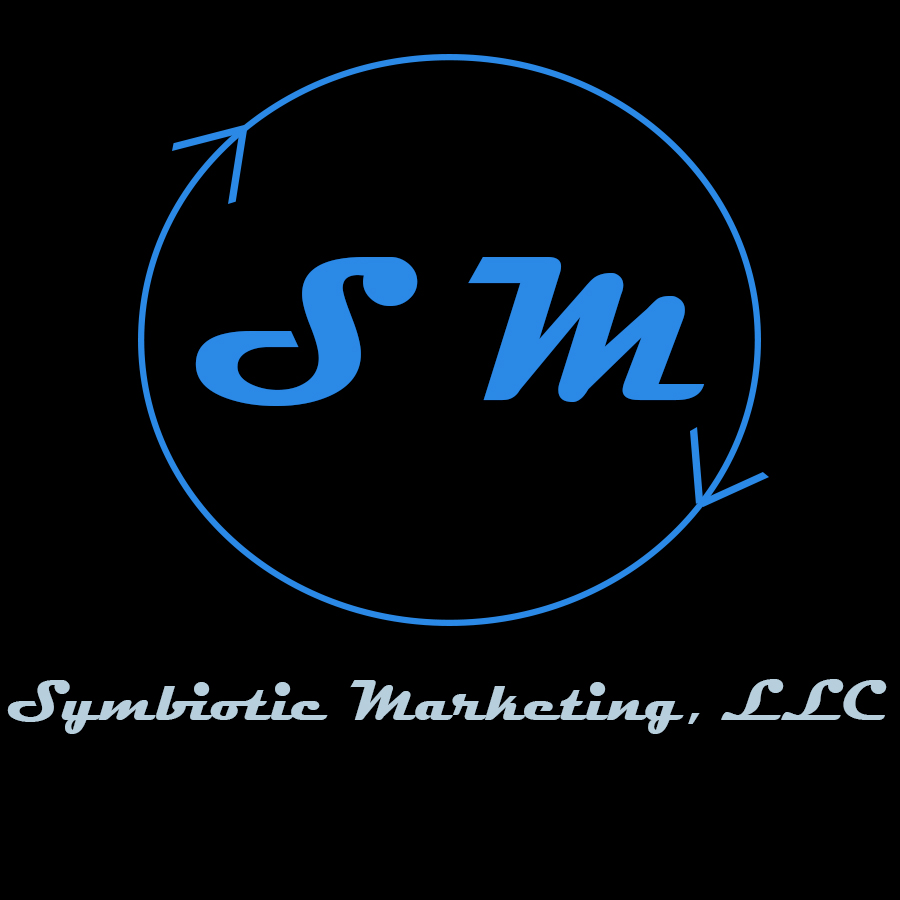 Your marketing is an
investment

.
It should be treated as such.
Symbiotic Marketing was built to be a marketing and advertising agency specifically designed for the needs of the small business owner.
Unsure where to start? Schedule a free consultation with Stephanie!
If your business would like to collaborate with Symbiotic Marketing, please reach out to Stephanie to schedule a meeting to discuss options and availability.