What We Do:
Here to take marketing headaches off your plate!
Marketing is an investment of both your time and your money. And no one job is quick, simple, or easy because often there are many decisions to be made. Take a website – need a domain, a webhost or platform to build on, quality photographs, copywriting, SEO…some of which YOU can do yourself but let's be honest. Your time is your money. It's valuable and we don't know of any business owner who isn't looking for more hours in the day

Step in Symbiotic Marketing. We will manage your marketing for you from the entirty to small projects. We're here to help you take marketing headaches off your plate while helping you find your place in the digital space!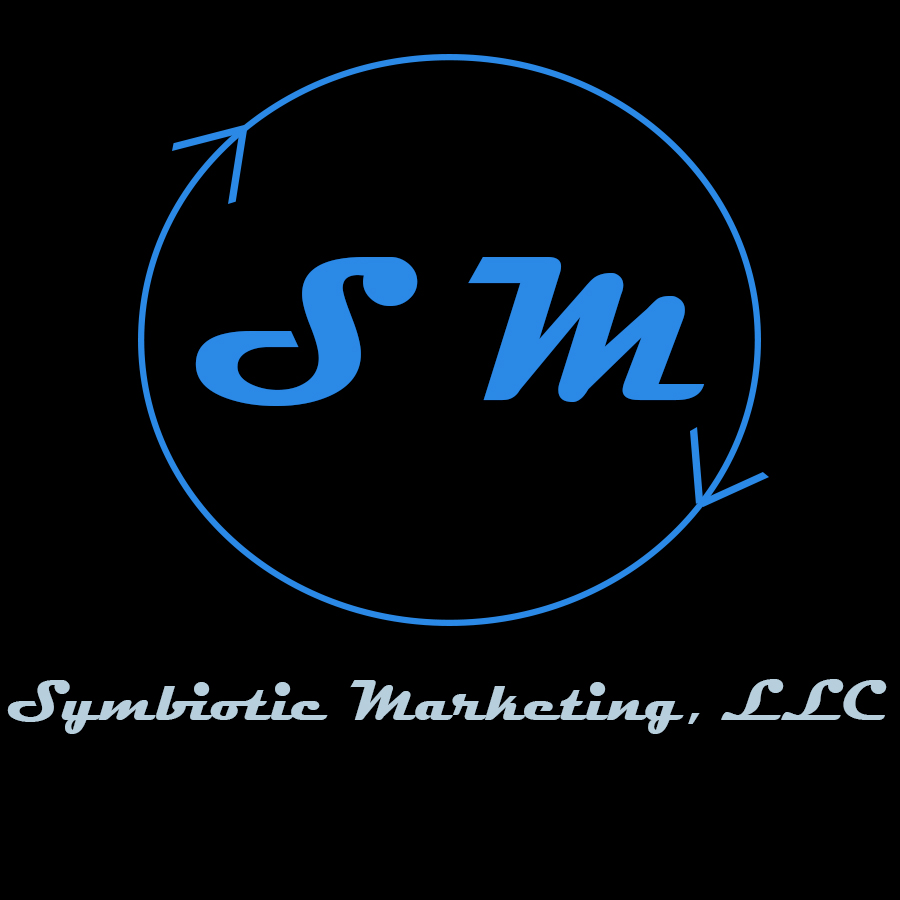 Symbiotic Marketing collaborates with vetted professional partners who have proven themselves to be small, local experts in their given fields. This allows us to keep overhead low, work with small businesses, and pass the savings and feel goods about supporting small to you!
Symbiotic Marketing also offers a unique social media and digital coaching program to help you find your place in the digital space! Feeling lost in digital or fighting with the algorithm? Symbiotic Marketing's coaching program will take you from green and uncomfortable to understanding and empowered in as little as 3 months!
From physical to digital, we have your back! Let your marketing dreams come to life and see your business THRIVE with Symbiotic Marketing!
Yes, we do that:
Website design, development, hosting, & management (portions handled by partners)
Copy writing & Ghostwriting
Graphic design & Creation
Logo design & Brand Kit Creation
Social Media Management (portions handled by partners)
SEO Services (portions handled by partners)
Ad buys & Campaign management
Printing: Includes cards, yard signs, & printing on "things" (portions handled by partners)