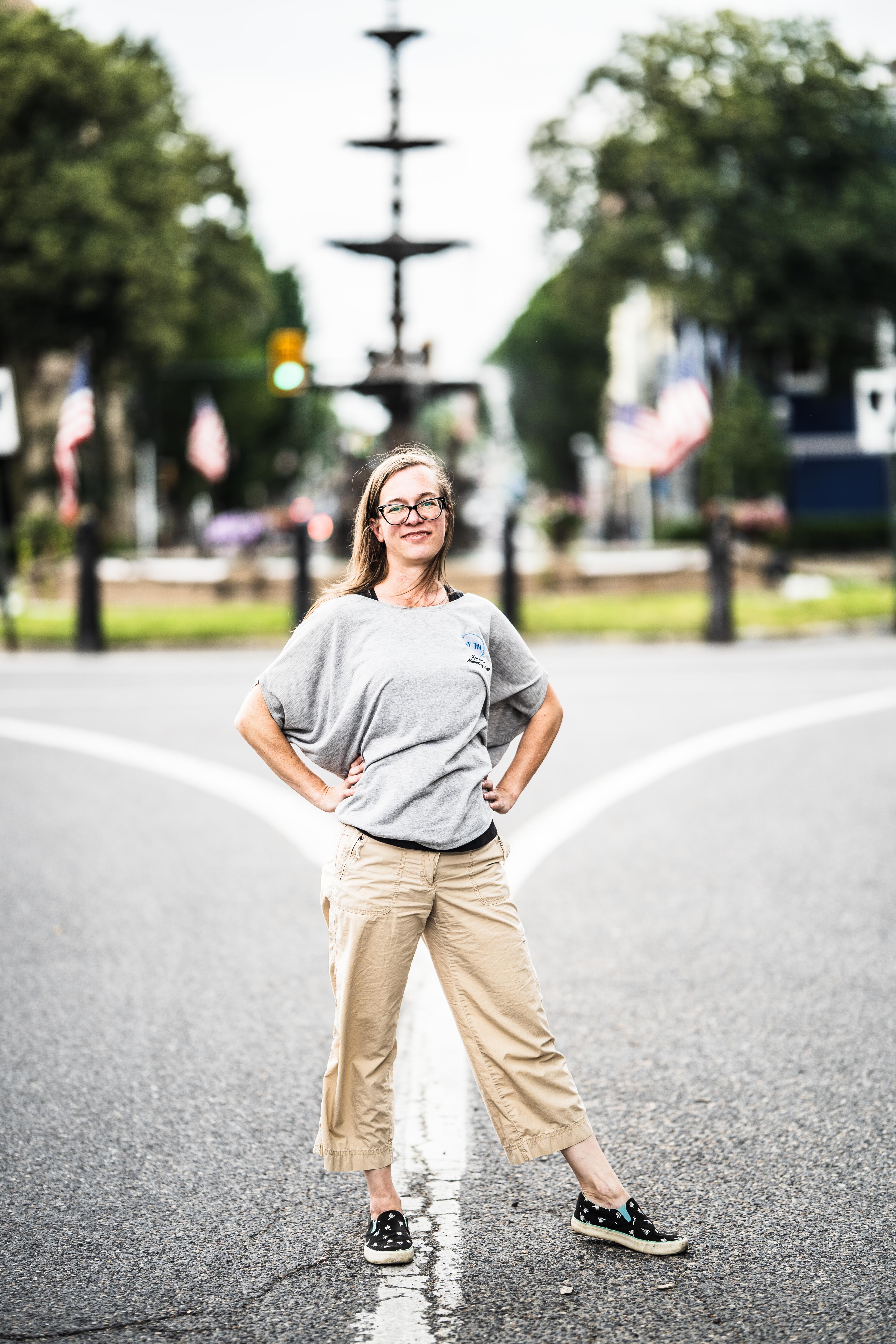 Feeling lost or unsure where to begin with digital?
Stephanie will help you find your place in as little as 3 months!
Here to help you put the pieces together efficiently and effectively.
From websites to content creation, we've got your back with our team of vetted experts in their fields.
Welcome to Symbiotic Marketing, located in historic Chambersburg, Pennsylvania. We are a full service marketing agency devoted to helping you find you place in the digital space through coaching, management, and creation.
Let us take marketing headaches off your plate!
On a mission to ensure businesses are aware and better positioned in the digital space by focusing on where you are, what your needs are, where you want to go, and the most effective means of getting there are. In short, helping you
Find Your Place in the Digital Space!
Symbiotic Marketing
Symbiotic is more than a name, it's a way of doing business.
We collaborate with vetted professional partners who have proven themselves to be small, local experts in their given fields. This allows us to keep overhead low, work with small businesses, and pass the savings and feel goods about supporting small to you!
Coach Stephanie
When I was younger, I didn't appreciate technology. I found it frustrating to use and those who knew how to make it work, used terms I didn't understand.
I created the Symbiotic Coaching Program for those who are like how I was – frustrated, lost in a sea of terms that don't make sense, and knowing that technology is necessary to be in business today.
With our professional partnerships, our experts are able to offer you a vast array of solutions to meet your digital needs.
Let us take marketing headaches off your plate!
Coaching
Programs specifically created for the greenest of users to those with experience looking to brush up on their skills with optional continued on going support after sessions. Individualized, Virtual Group, and Organizational sessions available.
Marketing Services
Here to help with any project that falls in your marketing bucket. Services include Branding, Print and Digital Marketing, Graphic Design, Websites, QR Codes, Ad Management and Purchasing, and Ghostwriting.
Consulting Services
Your marketing is an investment. It should be treated as such. Let us ensure you are receiving the highest ROI possible for your efforts through continued monitoring of your entire presence with recommendations based on traffic and key times of the year.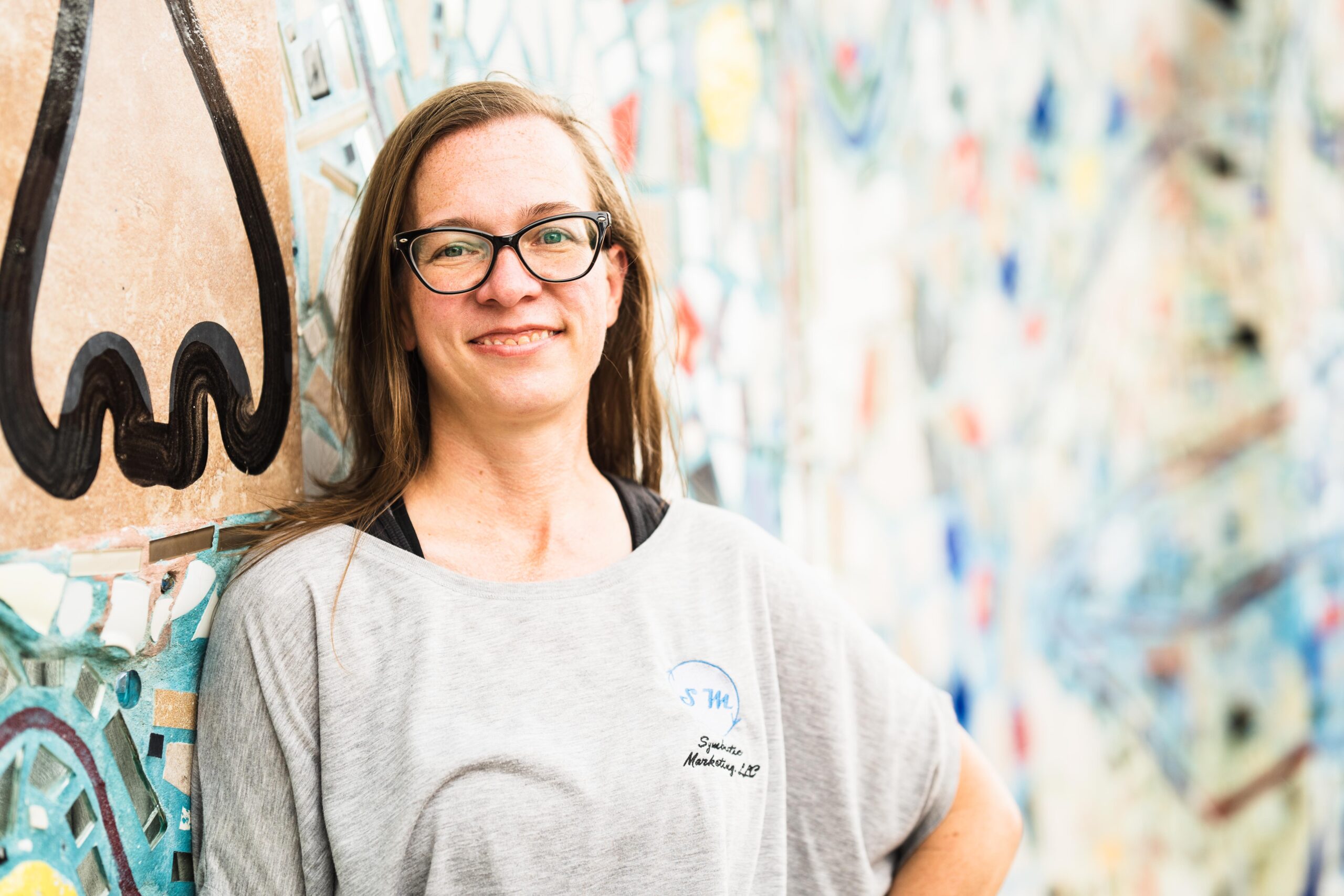 1. Get in Touch
Contact our team today by phone or email. Let us know what your unique needs are as well as what services may help you find your place in the digital space.
Schedule a Free Consultation
You can schedule a free consultation with us at any time to discuss your business. We will use this opportunity to get familar with your needs to create a personalized plan for you.
Get Your Personalized Plan
Our team of experts will present a personalized plan that's tailored to you and your business. You make the final decision on what services you would like to persue and when – no obligation required.
Sign Up
When you are ready to start your new plan, you can sign up with us and receive all the assistance you need. All it takes is filling out a few onboarding documents, and you'll be ready to go!
Start Seeing Results
After establishing your goals and creating your plan, our team of experts are off to work. We'll start putting the pieces in place for you right away so you start seeing results as soon as possible.
One of the SMRTest decisions we've made as an agency was to hire Symbiotic Marketing to train our staff on social media presentation and analytics. Stephanie's expertise has helped our staff to better utilize multiple platforms and has improved our reach and understanding of our followers and how to engage them. Our social media presence has exploded since we invested in Symbiotic Marketing's training component.