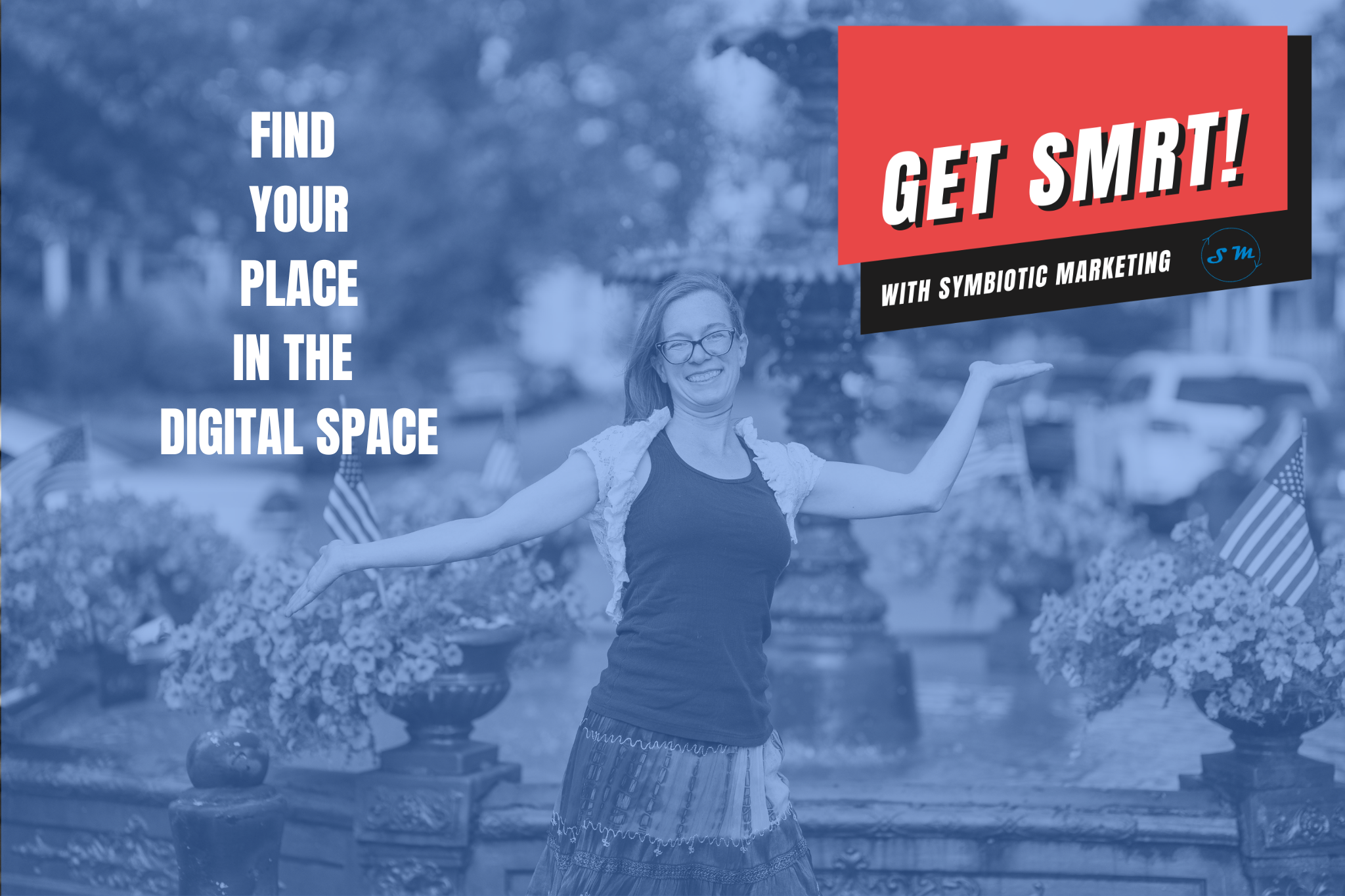 A Little Different and Proud of It

Most marketing agencies use people in house to fulfill your portfolio's needs. Symbiotic Marketing is different in that we work with other local businesses to assist you with any project from conception to completion and pass the savings onto you! Symbiotic Marketing will help you manage your marketing portfolio no matter the size with coaching, consulting, and project-based needs.  We're here to take headaches off your plate!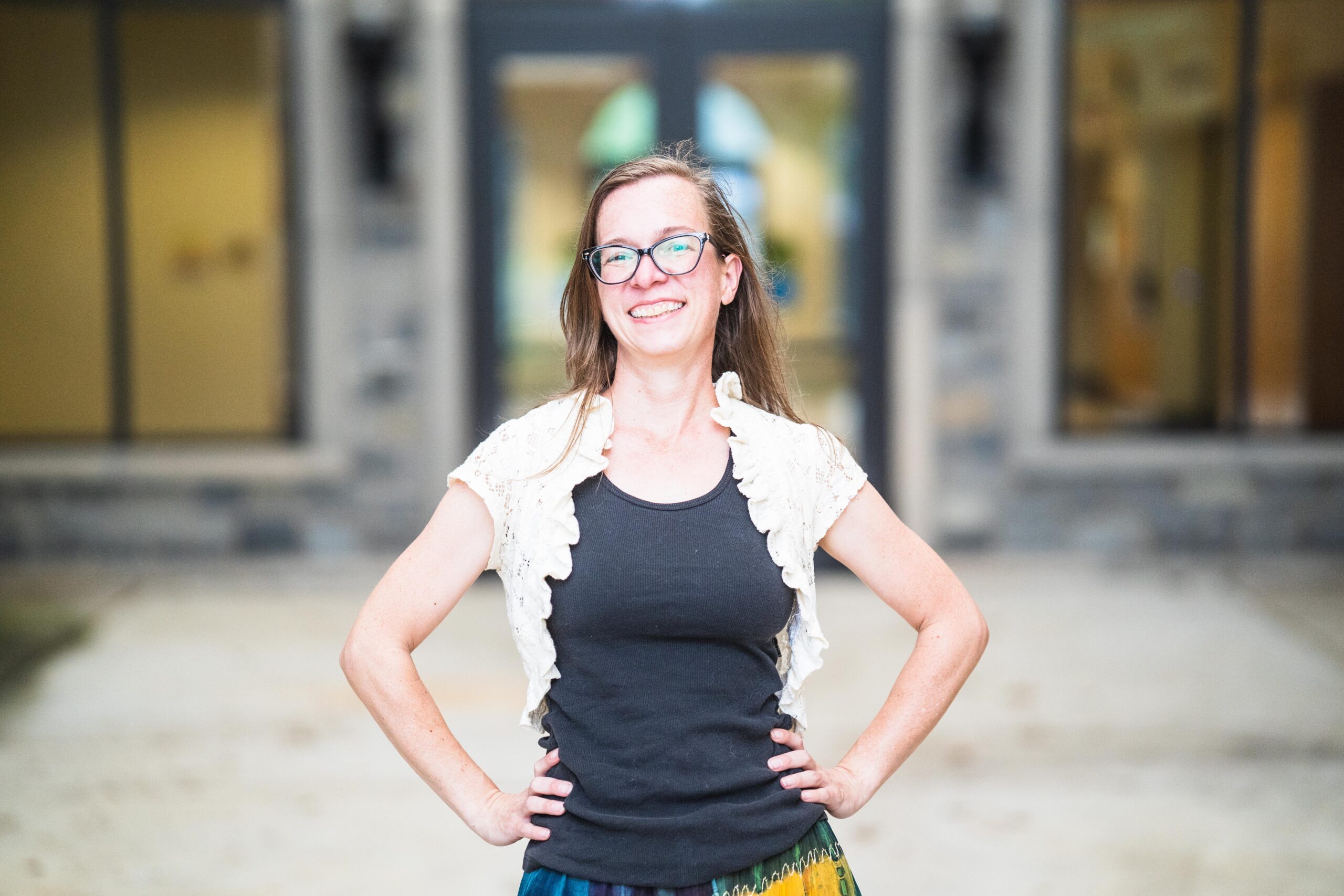 On Demand Marketing
Wish you could have someone you could reach out to with your marketing questions or would like a professional eye on your marketing prior to publishing? Now this is just a text or message way!
Our unique On Demand Marketing is a monthly service that allows you access to the professionals at Symbiotic Marketing to help you make sure you are always putting your best foot forward!
Social Media Coaching
Tired of fighting with the algorithm? Tired of giving away money and not seeing real results? Ready for a change? Give me 3 months and I will teach you how you can use the tools on social media that are widely available (and free!) so you can start to see more real, true results – or what I call, feet walking through your door.
Marketing Management
Ready to take your marketing to the next level? Need to combine digital with physcial? This is where we shine! Working with Symbiotic Marketing means you will be working with other small businesses who are local experts in their fields. I'm so confident in their services, I built this business for them – and you. It's a symbiotic relationship

Marketing Services
Need something small but aren't sure where to start? Start with Symbiotic! I'll help you connect the pieces, the people and ideas to bring your marketing designs and ideas to reality. I guarantee you, you'll learn something along the way!