IT'S DANGEROUS TO GO ALONE! TAKE THIS.
COACHING
Learn the basics
Feeling "green," lost or overwhelmed by digital? Finding most courses are using terms that mean nothing to you?
Our unique coaching program is designed for you! In only 6 sessions, you too, can go from uncertain and unmotivated to empowered and knowledable.
On Demand Marketing
Continued Support
Created by request from our coaching clients seeking continued support and now open to the public!
Ensure you have proper tags, hashtags, and other digital support with our On Demand Marketing Program.
Consulting
As Needed Support
There's a lot of moving parts in the digital space which can make it difficult to see the big picture.
Our consulting focuses on the entirety of you digital presence, reviews what is working for you and what can be refined. Let us take the confusion out of your numbers with our consulting programs!
Marketing Services
Get Stuff Done
Even what seems to be the most simple job takes many hands for it to happen. From making a website and realizing that you need a photographer, it adds up to more of your time spent doing things to get things done.
Let Symbiotic Marketing take those headaches off your plate and know that your marketing is in expert hands.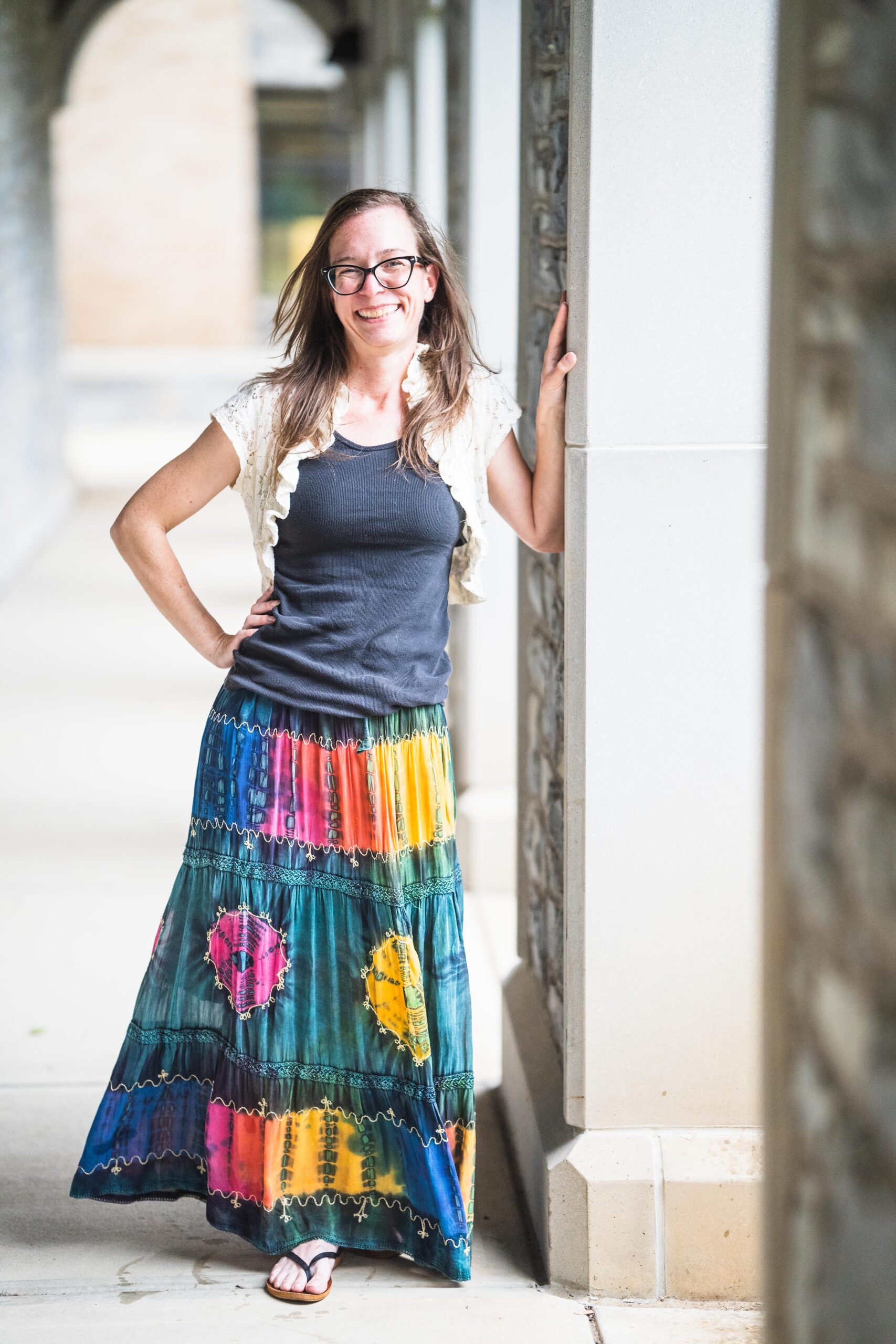 A Little Different and Proud of It
Coaching & Consulting
Our reliance on digital is not going to slow down. Too frequently business owners know they need to be here but don't know the first thing about what's entailed leading to founded trust issues and unfortunate circumstances like getting hacked. It feels like the cards are stacked against us, because in many respects they are.
It's. Not. Fair.
I created this coaching program because so many aren't reaching you. They talk above you and aren't there for help afterwards.
I use real world examples, tangible things that adults can relate to and understand and yes, we sit down and do the thing. From posting on social media to connecting your digital pieces. I'm by your side, walking you through each step of the process while YOU do it.
I've been there. I understand. Let me teach you what I have learned to be true and consistent.
Professional Partners
We all know that when we support small businesses, it goes back out into the community. At Symbiotic Marketing, we'll show you exactly where your money is going by working exclusively with local small businesses who are experts in their fields.
Each professional partner is vetted for quality of work and customer service. Throughout the process, a representative of Symbiotic Marketing will be monitoring, managing, and ensuring your project is completed in a timely manner.
Working exclusively with professional partners ensures not only quality of work provided, but a cost savings as well. Because of our unique set up, Symbiotic Marketing is able to offer our management services at no additional fee to the partner's quoted cost for a project. We believe your marketing is an investment and should be treated as such.
With our partners, we're only limited by imagination, so dream big! One of our partners will more than likely be able to bring your idea to life.
Don't just take my word for it! Here's what others have to say:
One of the SMRTest decisions we've made as an agency was to hire Symbiotic Marketing to train our staff on social media presentation and analytics. Stephanie's expertise has helped our staff to better utilize multiple platforms and has improved our reach and understanding of our followers and how to engage them. Our social media presence has exploded since we invested in Symbiotic Marketing's training component.