Find your place in the digital space and take marketing headaches off your plate!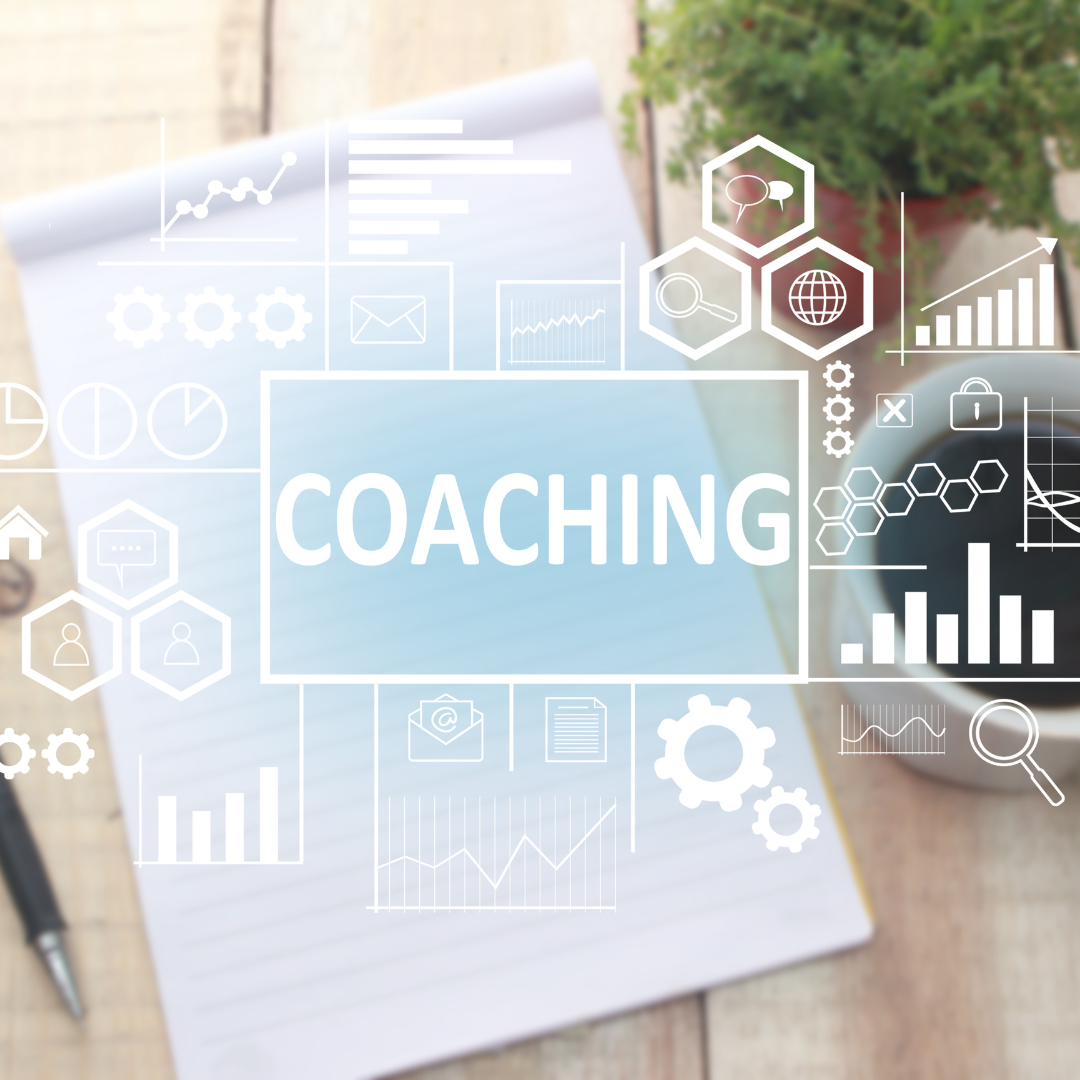 Coaching
Find your place in the digital space with our unique coaching program! Learn posting and content theory, how to create your own stunning content and your digital sales funnel and more! Individual, Group, Quarterly Group, and Organizational sessions available to meet your needs.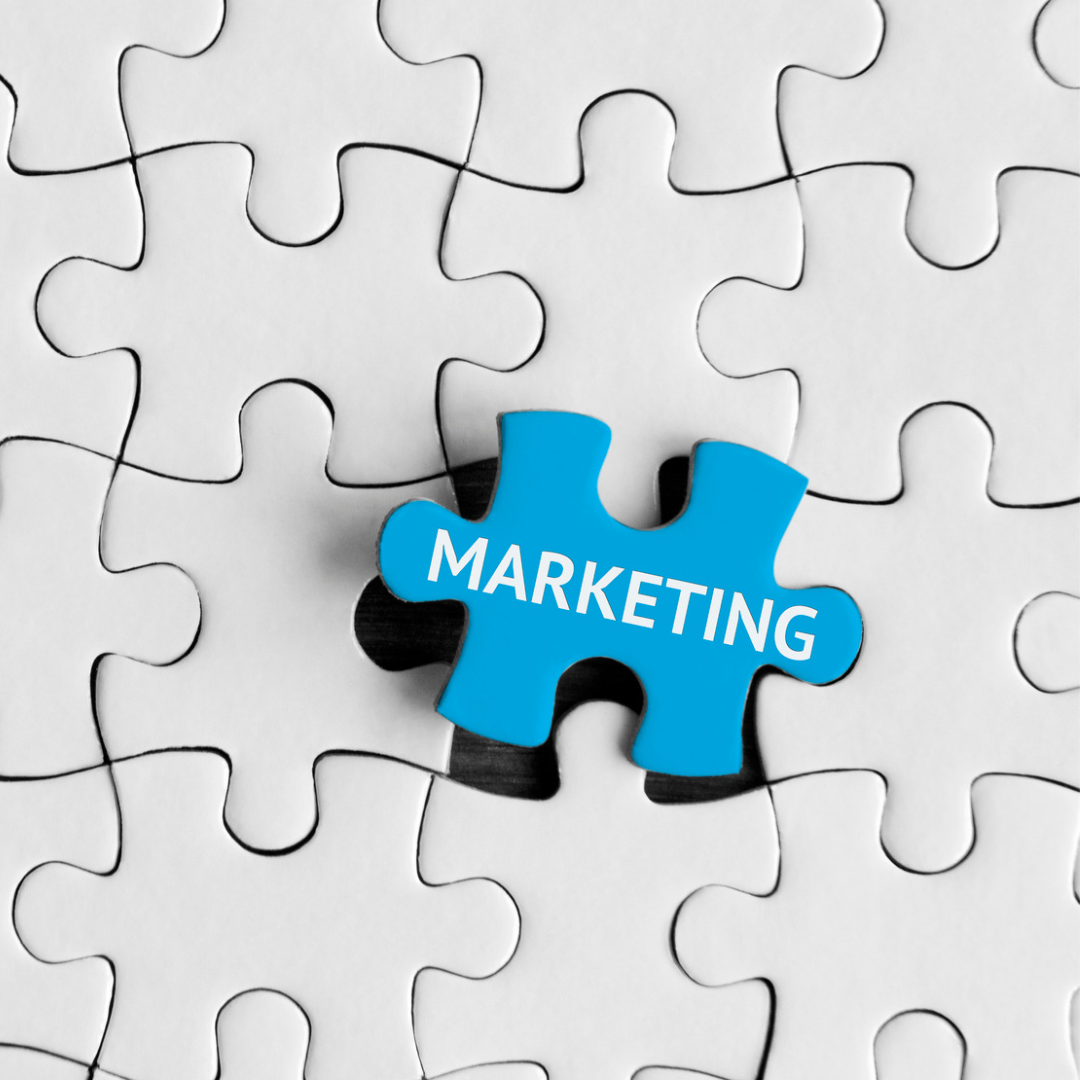 Marketing Services
Branding Services
Print & Digital Marketing
Graphic Design & Content Creation
Website Design & Development
QR Codes
Ad Managment & Purchasing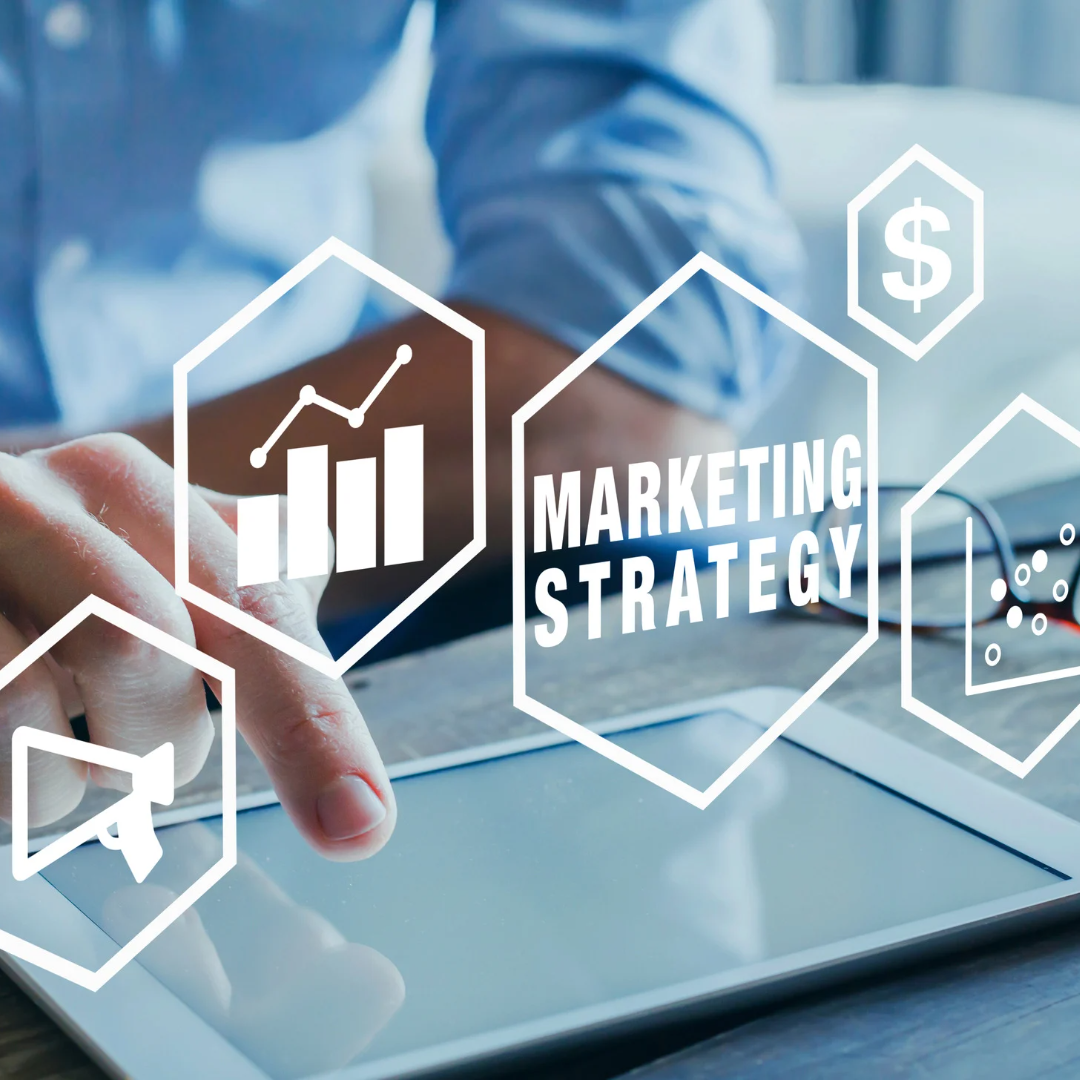 Consulting Services
Ensure you are receiving the highest possible ROI on your marketing with an expert eye. Monthly digital traffic reporting, monitoring campaigns, strategy recommendations, and more!
Your marketing is an investment. It should be treated as such.
Inquire about solutions today!
Symbiotic Marketing has had a transformative impact on our organization's online social media presence. Stephanie's training program was comprehensive and tailored specifically to our needs. Thanks to Stephanie's training, our staff gained a deeper understanding of effective online promotion and developed the skills necessary to implement advanced strategies. We highly recommend Symbiotic Marketing's coaching program!