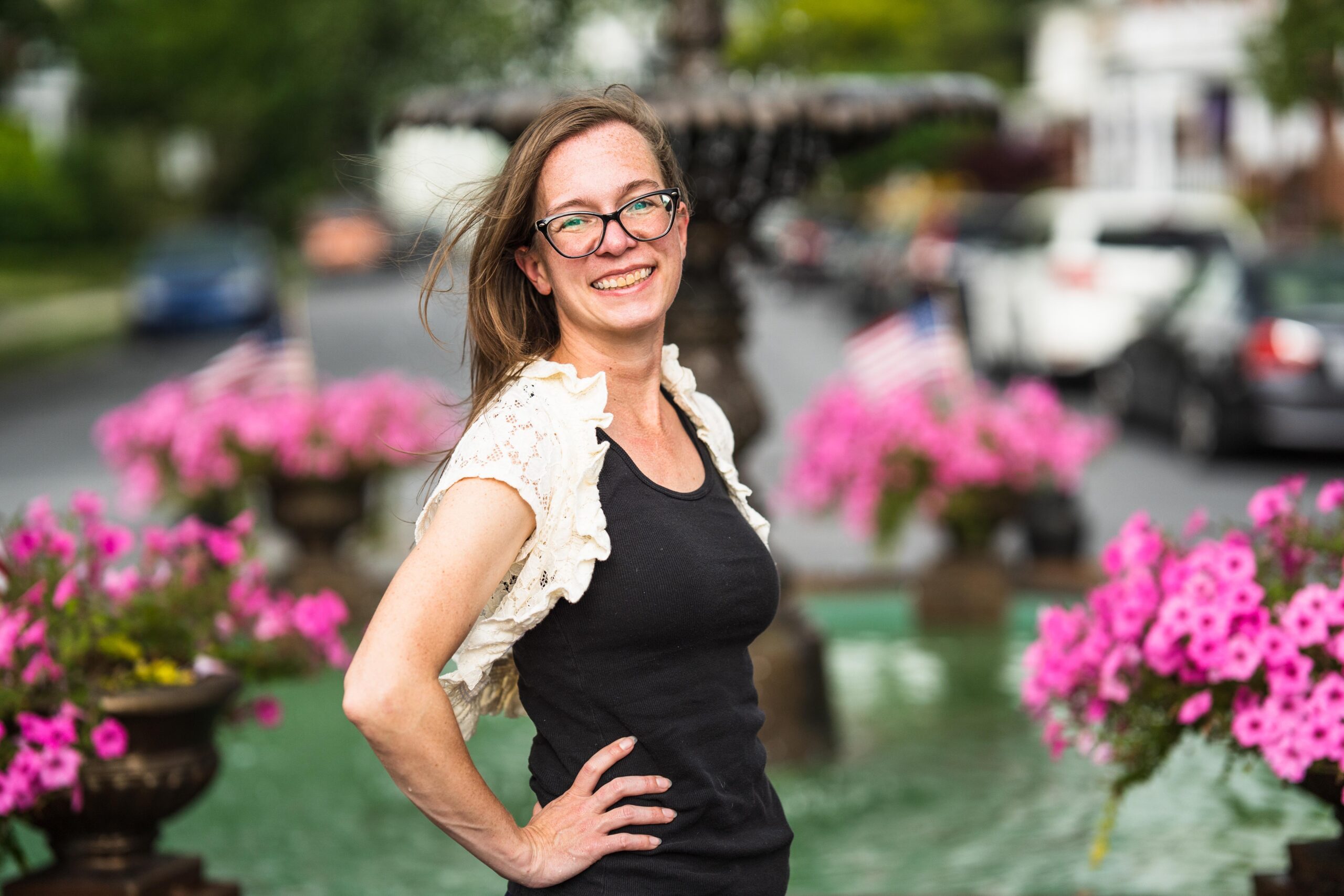 Symbiotic Marketing was founded in 2017 by Stephanie Wilson who sought to find a better solution for business owners looking to leverage the power of social media. Seeing the power digital media held, Symbiotic Marketing expanded services to websites and more in 2018. Today, Symbiotic Marketing is YOUR choice for all things marketing, from physical to digital and from conception to completion, we have your back!
More than a name, a way of doing business.
There is a wealth of opportunity awaiting you in the digital space. That's why we've collaborated with local experts in their fields to minimize your downtime and maximize your return on investment.
Stephanie studied at Wilson College for 13 years and holds degrees in Education, English, Studio Art, and has her Masters in Humanities, where she wrote and published, "You're Doing It Wrong: Using Facebook for Personal Profit and Pleasure."
During her studies, Stephanie also managed the top performing cellular repair store in the region, located in Hagerstown Maryland. This allowed her to be on the ground level of repair services when Apple and Android phones were first released. 
Having been less than tech saavy in her younger years and having learned many lessons, which she says Facebook Memories likes to remind her of, she is on a personal mission to educate business owners in the digital space.